About Relationships & More
Here at Relationships & More based in Croton-on-Hudson, NY and Rye, NY, we provide couples' and individual counseling in a warm, caring environment, that is offered online too. Our counseling services are available throughout Manhattan and Westchester County, NY.
Angela Penichet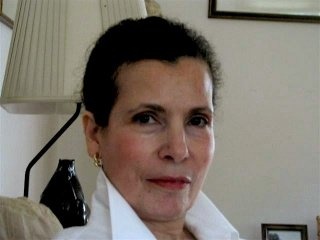 As a New York licensed LCSW advanced clinical social worker in Westchester County, NY, I have more than 20 years of experience as a therapist offering individual counseling as well as relationship counseling. I have an MS from Columbia University, MSW from Hunter College and MS from Arizona State University. I have completed extensive training in mindfulness therapy/counseling through my graduate training at Arizona State and advanced training in Couples Counseling through Sue Johnson's Emotionally Focused Couples therapy. I also have advanced training in family therapy through my graduate work at Columbia University.
My experience and education put me in a particularly good spot to help you overcome the problems and limitations that you feel you have in your life. I am not just a counselor; I am someone who cares deeply about the success of my clients when they start working through the obstacles they face so they can accomplish their goals and find a little peace and happiness.
Finding the right counselor for you is of the utmost importance. The best way to find out if we can work together is for you to give me a call and set up an appointment. During our first session together, we can find out if we are a good fit. I look forward to helping you live a more fulfilling life and helping you to find your way to the next level in whatever it is you want to accomplish, now and in the future.
Cynthia Rose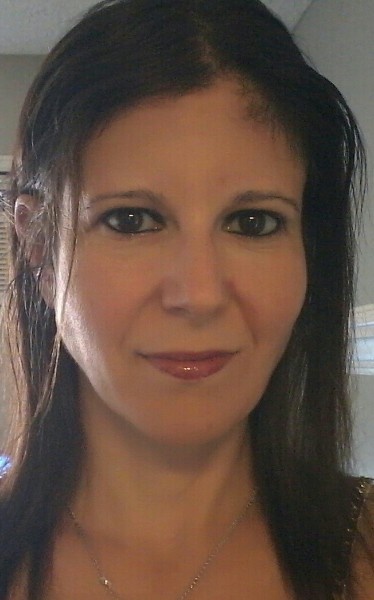 Cynthia Rose brings 15 years' experience in the behavioral health field. Cynthia is a Licensed Marriage and Family Therapist (LMFT) in California, Colorado, New York, NJ and CT. holding a Certified Addiction Counselor (CAC III - Supervisor) in Colorado. Cynthia Rose has experience in private practice, community mental health and inpatient facilities serving as a Counselor, Supervisor, and Clinical Director, helping, individuals, couples and families in a variety of settings. Cynthia has worked within the US and Europe where her specialties include but are not limited to: substances abuse, co-occurring conditions and treating active and retired military personnel.
Jacqueline Collazo
I am a licensed mental health counselor with over 18 years of experience. My experience has been working extensively with those who are experiencing relationship issues, family issues, PTSD, anxiety, depression, anger issues and addictive behaviors. It is my belief that counseling, and psychotherapy should be supportive, collaborative and direct. The ability to heal lies within each of us. My focus is to provide a compassionate, caring, safe, supportive, non-judgmental environment for all the clients that I serve.
We help clients heal through a psychodynamic approach but combine other treatment modalities, as well. Some of the modalities we utilize are Trauma Focused Cognitive Behavior Therapy, Eye Movement Desensitization and Reprocessing, relaxation techniques and traditional talk therapy. We strive to help client recognize thoughts, behaviors and patterns rooted in the past, which may be affecting the present. Together we will challenge and reframe thoughts, develop effective coping strategies and set goals that will lead to healthier behaviors, choices and relationships. If you are ready to work with someone who will walk with you on the healing journey, you've found her.
Start Your Journey
Emotional disorders need to be treated; they won't go away on their own.
Individual therapy
is an effective way to resolve issues and live a happier life.